About Us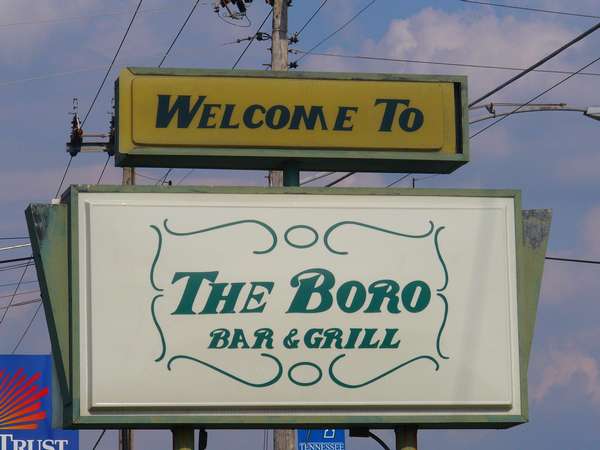 The Boro Bar & Grill was established in 1985 to provide M.T.S.U., Murfreesboro, and Middle Tennessee communities with an ice cold beer, fresh beef burger, and a friendly, neighborhood bar atmosphere. Since our beginning, our beer selection has grown to include over 200 types of bottled and craft beer. We have over 20 varieties of wine and high-gravity beer and a list of sandwiches, salads, and appetizers on our menu.
Through the changes and additions one standard remains the same:
"The cleanest little dive bar this side of the river"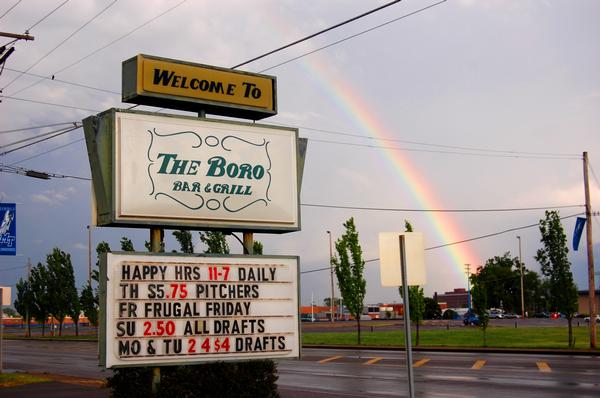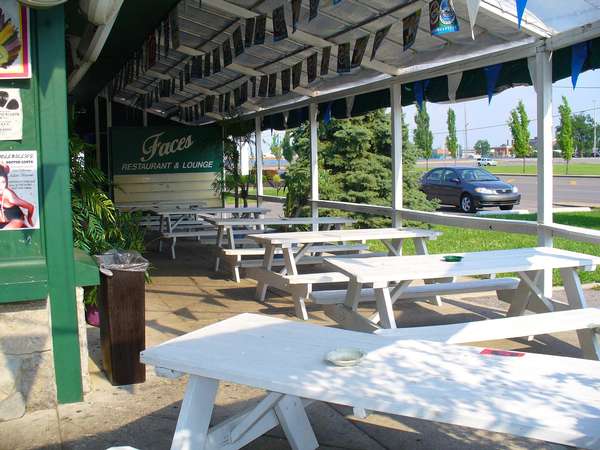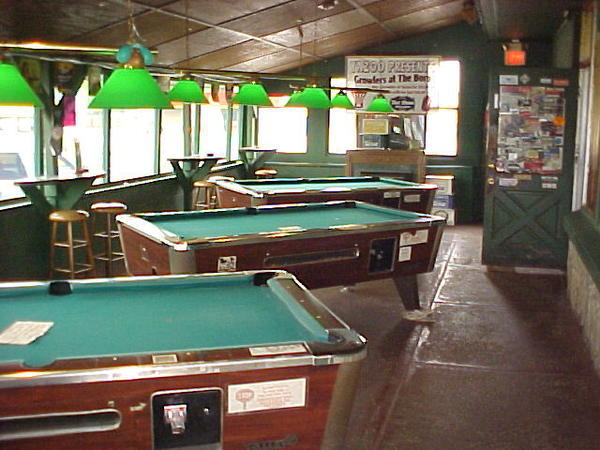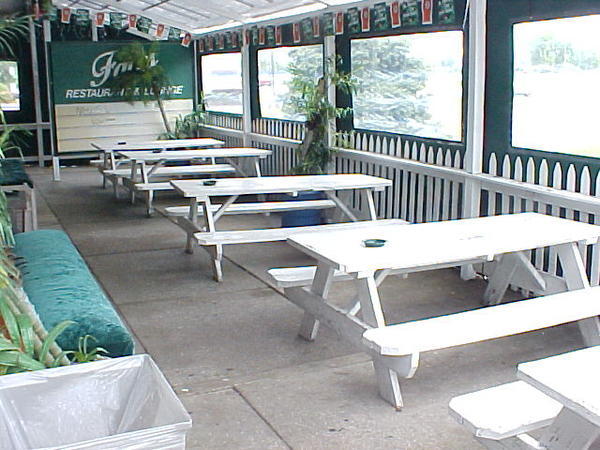 is still a friendly, neighborhood bar!
"The Best Lunch In Town!"

That's what our customers are saying about our full-service lunch. We begin serving at 11:00 AM daily.
More ...
---