Thank you for your interest in booking The Boro Bar and Grill.

Please take some time to read over this for updates on booking procedures.

If you read this and the links, almost every question you have will be answered.

LINK TO CALENDERANY DATE WITHOUT A NAME IS OPEN. Please contact bookingtheboro@hotmail.com to book a show.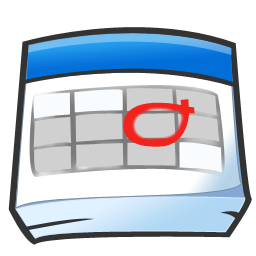 1. We currently do not book out of town bands (out of Murfreesboro)
OR bands that have never played The Boro,
UNLESS you are booked with a band that has played The Boro before.
2. We prefer that if you have never played The Boro before that you play on a Friday or other weekday.
3. Here is a link to my g-cal for available dates.
This calender dates back to Jan 2011 of every band that's played The Boro.
Any of these bands will work, and can probably be found through Facebook.
4. Please refer to our website concerning all details, i.e, a PA must be provided, load in-out, cover v. tip jar
5. Please like our Facebook page, as dates are needed or become available, they are posted there first.
6. We are 21+ and there are zero exceptions to this.
7. Bands MUST send in-house flyers as soon as a show is confirmed.
Digital images of flyers may also be sent to either the email account or posted to the Facebook page will be used as well.
8. COVER: We ONLY charge a cover on Saturdays.
The local band will be in charge of distributing this after it is received from The Boro management. The Boro provides a door guy.
Cover's can be chosen by the bands from Free - to - $6.
House keeps a $1 a head.
You are welcome to pass a tip jar and have a merch table.
9. Beer/Food is only provided on Friday's, unless otherwise agreed to.
Thank you.